EDGEing into 2018
Edge Yachts wrapped up 2017 with a bang !!! Signing on more yachts to our fleet, hosting two new sponsored events and connecting with our industry across the world!  2018 has already brought changes to the Edge team and we look forward to sharing more special moments with you all as 2018 unfolds.
THE CAYMAN ISLANDS ENDORSEMENT
What you need to know.
Just like we learned in the boy scouts or girl guides, every good yachtsman knows that it pays to be prepared. The Cayman Islands Shipping Registry (CISR) is the flag of choice for 1,067 of the 6,082 superyachts in the world, according to SuperyachtIntelligence.com. With this in mind, is it worth applying for your Cayman Islands Endorsement before you absolutely have to for a new job on a Cayman Islands-flagged superyacht?
What is the Cayman Islands Endorsement (CIE)?
The CIE is a legal document issued to certified masters and officers, recognising their Certificate of Competency (CoC) from another country. It declares that the holder of the CIE has an equivalent standard of proficiency to the Cayman Islands' CoC and therefore is allowed to work onboard a Cayman Islands flagged yacht.
The CIE is only applicable for those in possession of a CoC, not an MEOL or those holding Yachtmaster certificates.
How do you apply for a CIE?
The process itself is relatively straightforward. Applicants will need to fill in the application form and enclose a copy of their CoC, a copy of any Certificates of Proficiency stipulated under STCW Chapter V (only for certain types of roles, not usually applicable to superyachts), a copy of their passport, a copy of their valid Seafarer Medical Certificate and two passport-sized photos.
The CIE application form can be downloaded from this link: www.cishipping.com/system/files/resources/documents/CSR_CI_ENDORSEMENT_14Feb17.pdf?download=1
Originals of certificates do not need to be sent to the CISR in the application process (these should be kept onboard your current yacht for inspections from port state control etc), and crew compliance centres receiving applications are located in George Town (Cayman Islands), For Lauderdale (USA), Valbonne (France) and Southampton (England). Addresses for sending the completed application form can be found here: www.gov.ky/portal/page/portal/srghome/aboutus/contactus/offices
For some nationalities, which are listed in the CIE-related shipping notice, applicants will also need a signed declaration from a company or agent to attest that the applicant has a proficiency in spoken and written English that is sufficient for service on a Cayman Islands vessel. This is to ensure all those who work on Cayman Islands-flagged yachts are able to communicate with other seafarers in case of emergency, as well as to perform their work onboard.
A full list of the nationalities requiring English proficiency declarations can be found on the downloadable latest revision of the CISR Shipping Notice 05/2011: www.cishipping.com/services/seafarers/cayman-islands-endorsement
Who can apply?
The issuing administration of the officer's CoC must be recognised by the CISR as holding comparable standards of assessment in order for a seafarer to be issued with a CIE.
A list of these countries can be found on the downloadable latest revision of the CISR Shipping Notice 05/2011 www.cishipping.com/services/seafarers/cayman-islands-endorsement
How long does the application process take?
The CISR aims to turn around applications within five working days of receiving the application in the post, though at peak times of the year this could vary. Once approved, the CIE will be returned to the applicant by courier post.
As soon as the CISR receives your application, it will issue by email a letter called a "Receipt for application of a Cayman Islands Endorsement Letter", which attests that the named seafarer has already started the process of application for a CIE and expects to receive this soon. It provides a failsafe in case the yacht is inspected between application and receipt of the CIE, and is valid for three months (be aware that this cannot be renewed).
Is it worth getting a CIE before you have started work or been hired for a job on a Cayman-flagged yacht?
Although the CISR says it is not commonplace to apply for a CIE before a captain or officer has been given a job on a Cayman Islands-flagged yacht, it is still possible to do this if you anticipate getting a job on such a yacht.
There is a field in the CIE application form asking for the name of the vessel, so if this is not yet known then it would need to remain blank. However, the CISR says that it expects applications are made in good faith and would still consider the application even without this field being completed. So, it would be possible to be prepared for that potential job on a Cayman Islands flagged yacht by getting your CIE in advance.
More information on the CISR's Endorsement is available on the registry's website here: www.cishipping.com/services/seafarers/cayman-islands-endorsement
If you are interested in custom management services please get in contact and we can help design the right package for you.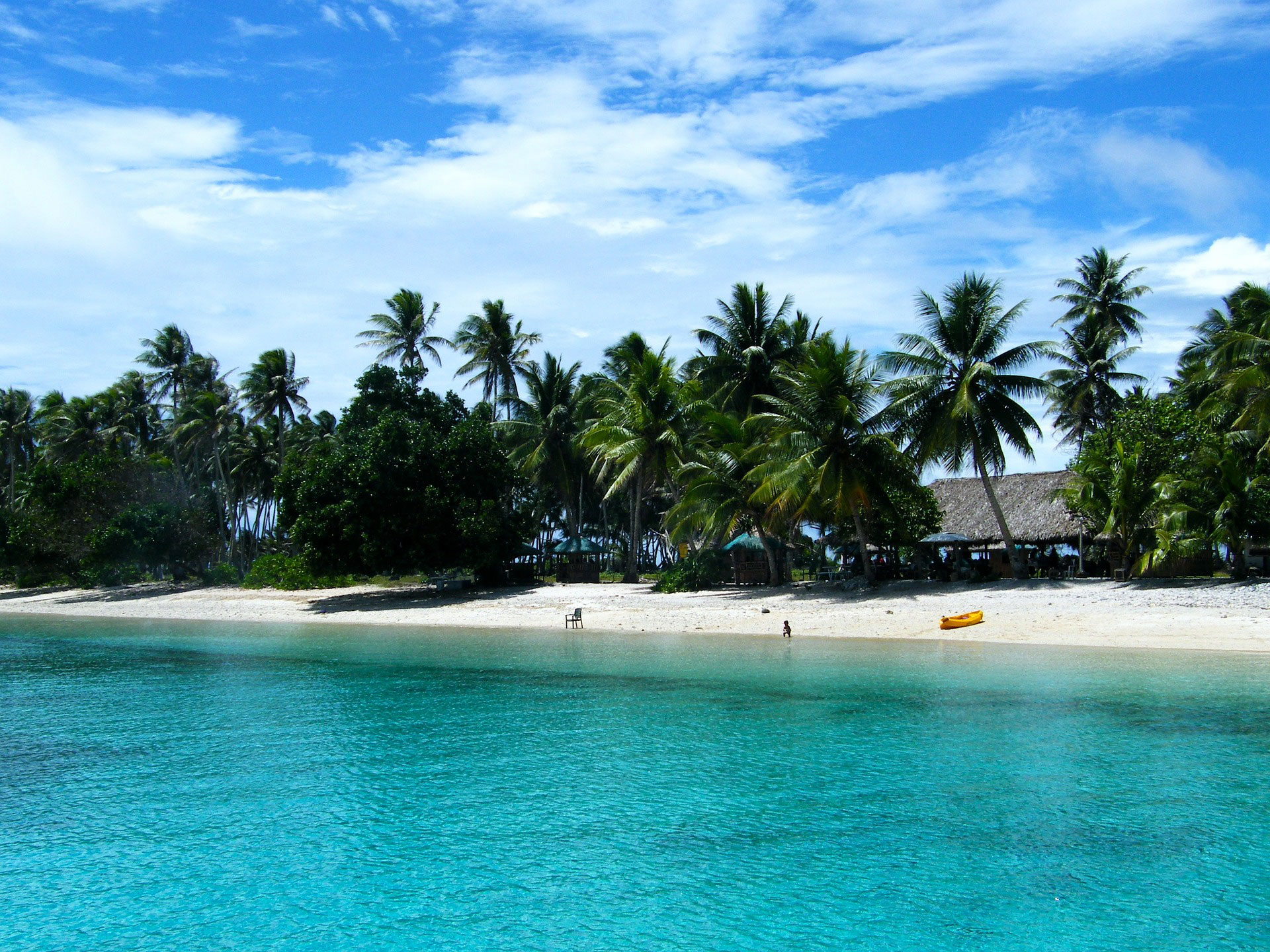 The Marshall Islands
Last year Edge Yachts presented a follow up and brief on the new stature in the Marshall Islands.
This year we will follow up on that and the new upcoming news around making the bridge for the code gap.
Edge Yacht Management
We take pride in delivering the highest standard of yacht management.  With our customised packages and leading systems we can help perfect your yacht management style. More information on our website www.edgeyachts.com
ISM-ISPS-MLC 2006-US
CRUISING- REFIT- NEW BUILD
Superyacht Charities Ball
Join us at the Superyacht Charities Ball on Saturday 24th March in Southampton, England to help raise money for two amazing charities, Sail4Cancer and Turn to Starboard. Find out more by visiting the website and we look forward to seeing you there! www.superyachtcharities.com
New Year – New Events
You can also find team Edge at yachting events around the globe in 2018.
MYBA Show in Barcelona
23-26 April
MYS in Monaco
26-30 September
Pinmar Golf in Palma
18-20 October
FLIBS in Fort Lauderdale
31 Oct-4 Nov
METS in Amsterdam
13-15 November